Pick right!
Pick fast!
Pick smart!
What we do
PickWerk GmbH is a technology supplier for Industry 4.0 solutions from Nuremberg, Germany. Based on a highly innovative method for the localization of workers' hands, we reveal new potential in numerous applications. We help you to digitalize your process.
Do you want to evaluate the technology at your site?
Contact us and let us improve your process together!
Use cases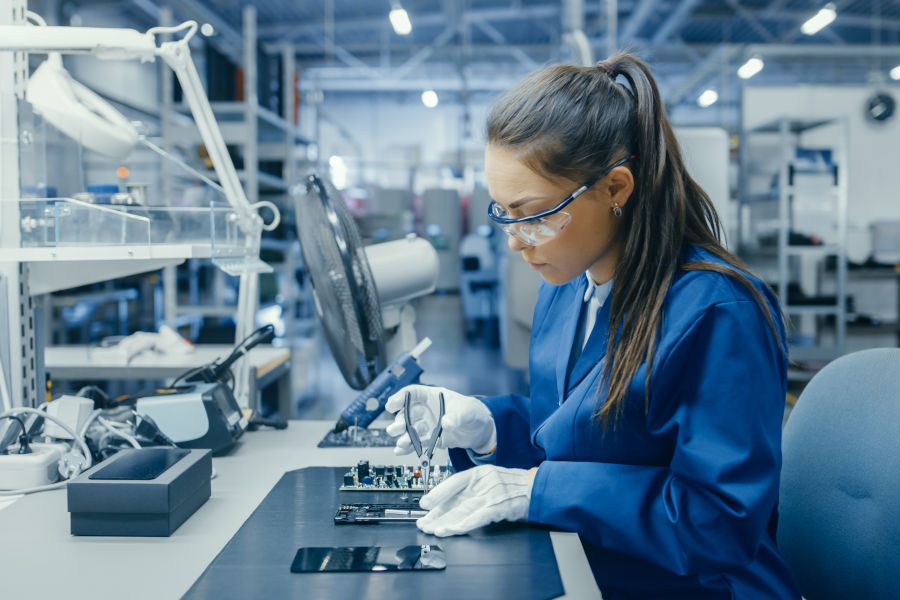 Assembly workplace
With the PickWerk technology retrofitted to assembly workplaces, the workers can always be sure to assemble the correct part in the correct order. The wearable on their wrist automatically detects which part they take. Worker assistance systems are automatically controlled through hand gestures.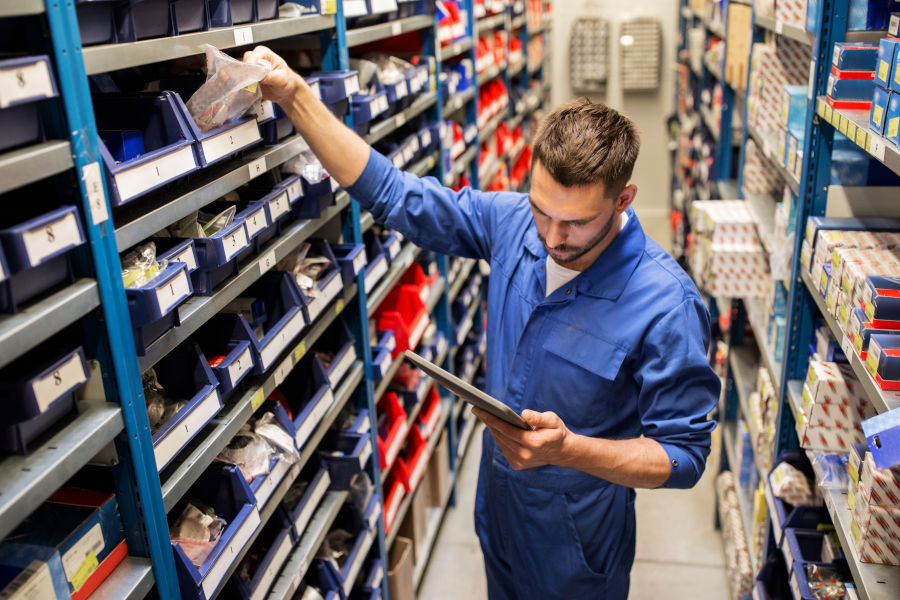 Order picking
Combined with a picking guidance system like pick-by-light or pick-by-vision and connected to an ERP system, the PickWerk technology addresses the order picking process as a whole. The picker is told where to pick from, the pick is automatically validated and entered into the ERP system. All that with a drastically lower error rate and higher efficiency.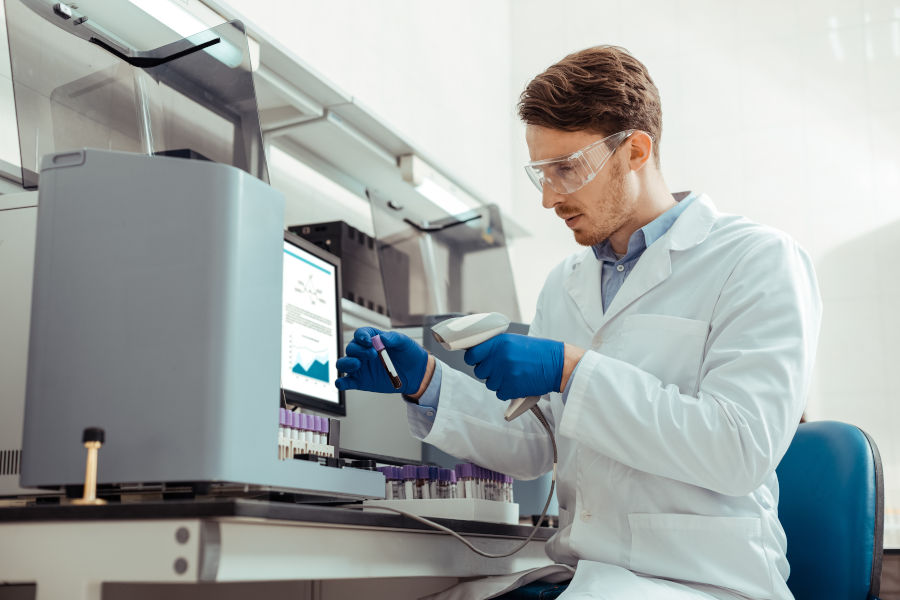 Diagnostic and life science laboratories
The PickWerk technology digitalizes the processes in medical and biotechnology laboratories. Tracking of the workers' hands provides a means of automatic quality control.
Your benefits
Our system prevents picking errors before they happen while at the same time it reduces the duration for each pick your workers make.
This way we provide you with flexibility by keeping the necessary training for picking workers at a minimum, while still reducing errors and increasing overall efficiency. Seasonal variations in the workload can thus easily be handled by temporary workers with no prior experience.
The flexibility to adapt our system to inventory changes is unique. Assortment changes can easily be addressed in software with no additional installation work necessary.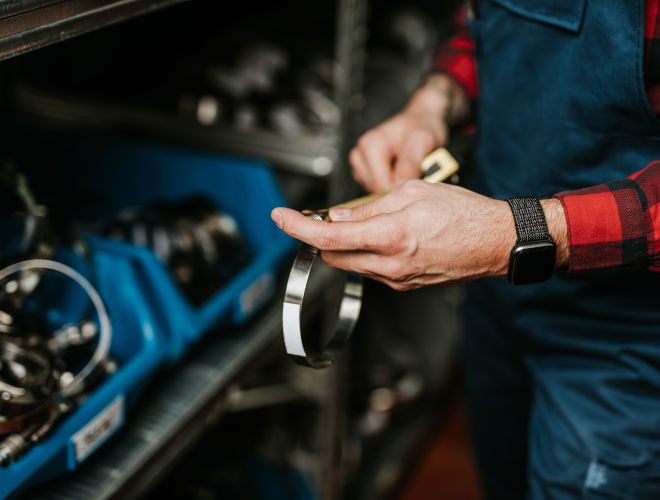 Error prevention
Reduce follow-up costs
Increase production quality
Improve your customer relationship
Reduce complex return and replacement processes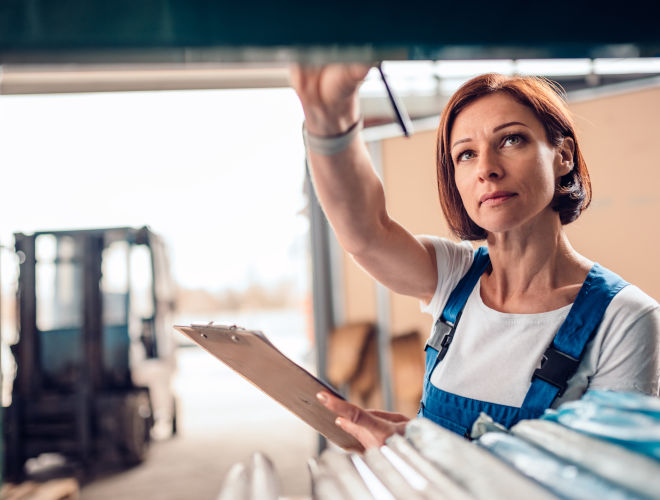 Automatic acknowledgement
Save time with every pick
Simplify the process for your workers
Keep workers' hands free while picking
Increased hygiene as no buttons have to be pushed
Increased working ergonomics as no scanners have to be carried
No stock shortfall as no pick confirmation can be forgotten
Contact
PickWerk GmbH
Oedenberger Str. 159
90491 Nuremberg
Germany
+49 159 0642 9648